War for Athelay Early Access
---
We are happy to release War for Athelay into Early Access!

On January 23rd we released a demo of War for Athelay that was several months old and we were happy to see that with effectively no marketing there seemed to be some interest in the game. Because the previous demo was an old version, we've decided to update the demo and release an alpha version of the game. These new releases bring along more features that we hope will make the game more enjoyable and will give a better picture of the end result that we are aiming for with the game.
The demo is a single chapter of the game while the Early Access release is the first 3 chapters. In addition to being longer, the Early Access release has more abilities, items, and other features that will make the game feel different on every run. In the coming months before we release the final game, we will continue to update the Early Access release with more abilities and features.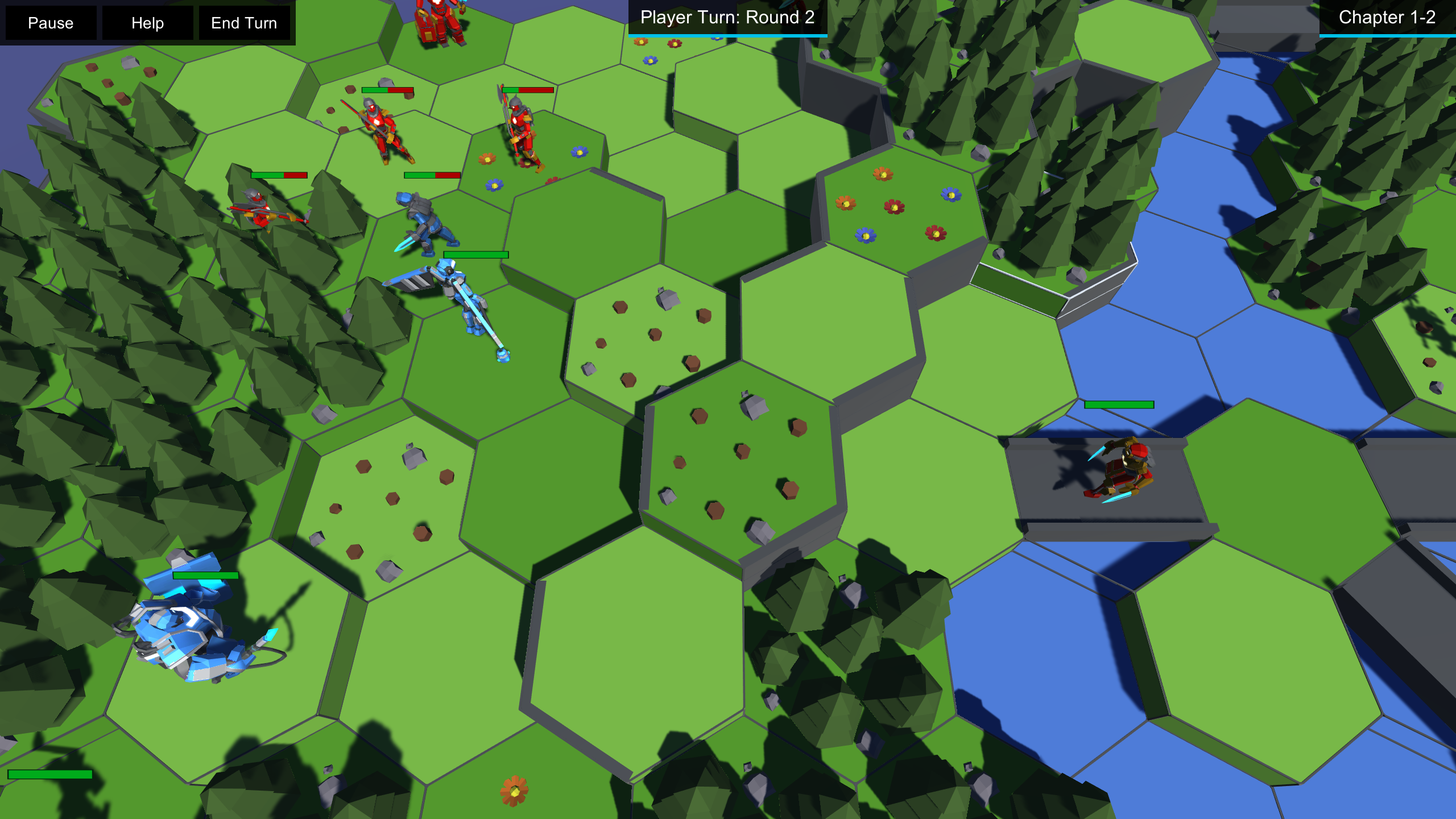 Thank you for taking the time to read this post, and we hope that you download and enjoy either the demo or Early Access release of War for Athelay. If you would like to be updated on any future updates and releases, follow us on itch.io or join us at any of the following locations:
Files
War for Athelay Demo
34 MB
Feb 06, 2020
War for Athelay Early Access Release
34 MB
Feb 06, 2020