Puzzle Compound
Hello everyone!
We're happy to finally release our game, Puzzle Compound! To celebrate the release, we have a launch discount of 10%!
Here's all of the maps that you can play!
Jefferson's Mansion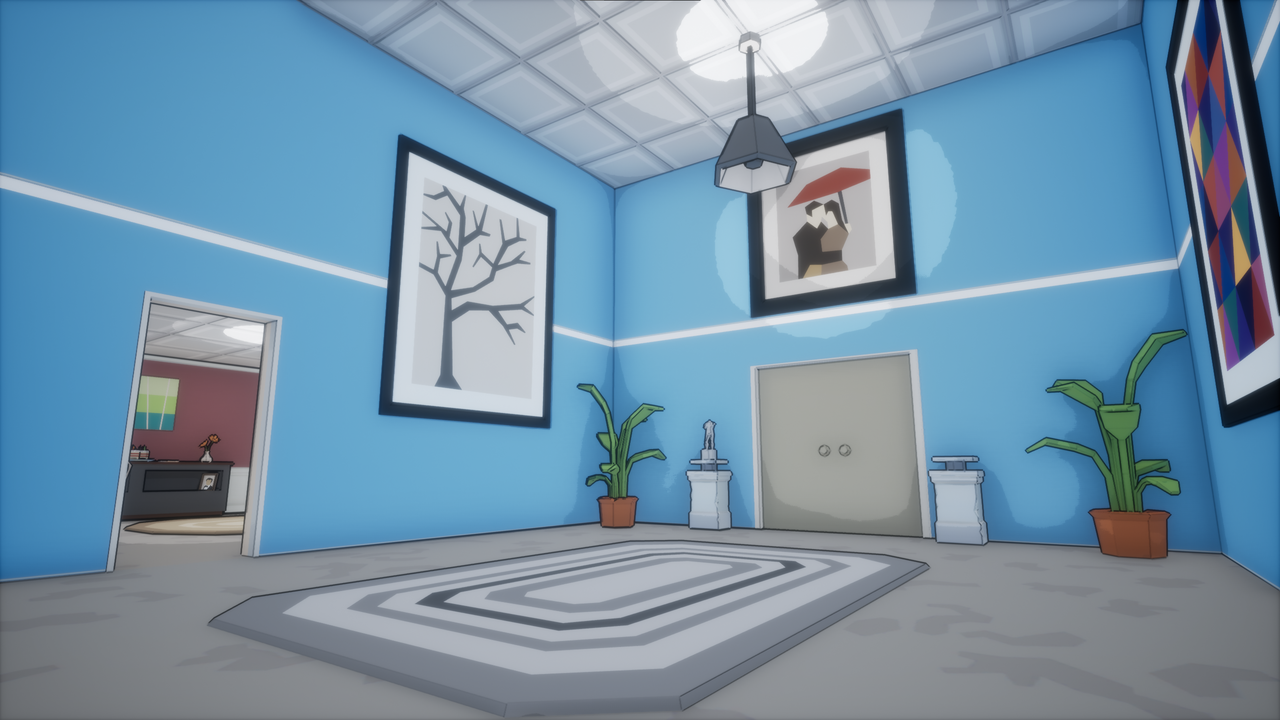 The Jefferson's are on holiday and you've decided to check out what their house has to offer. Can you work together to explore the mansion and uncover it's secrets?
The Forgotten Castle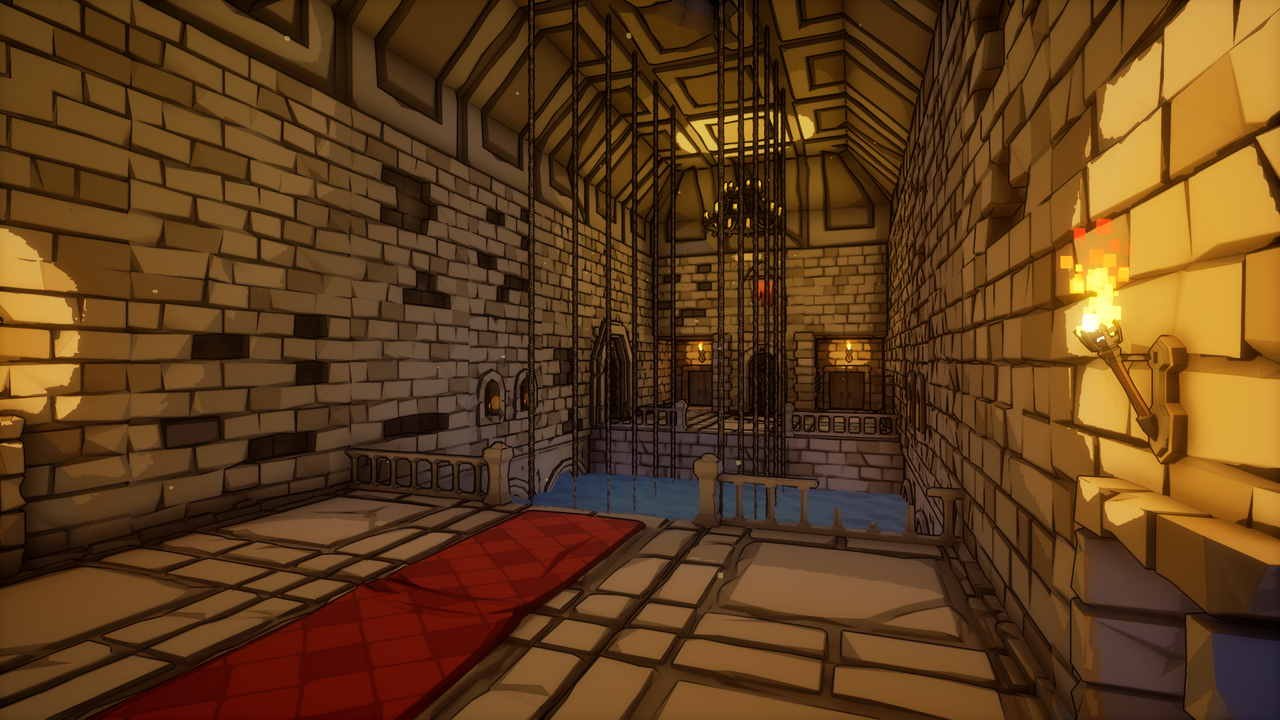 Your adventuring party has been transported to The Forgotten Castle. Many adventurers have been sent here but none have returned. Can you solve it's mysteries and make it out alive?
Bank Heist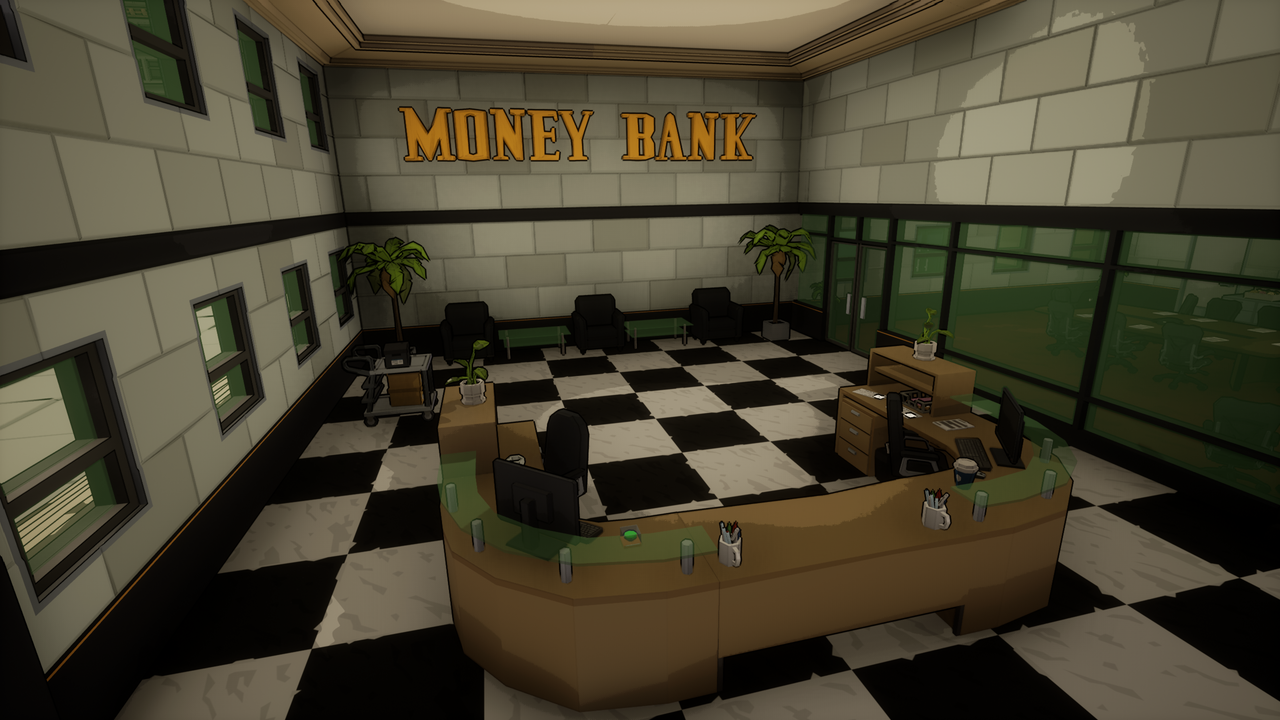 Your party of "security professionals" have arrived at your next score. Can you bypass the banks security systems to retrieve your retirement money?
Wild Wild West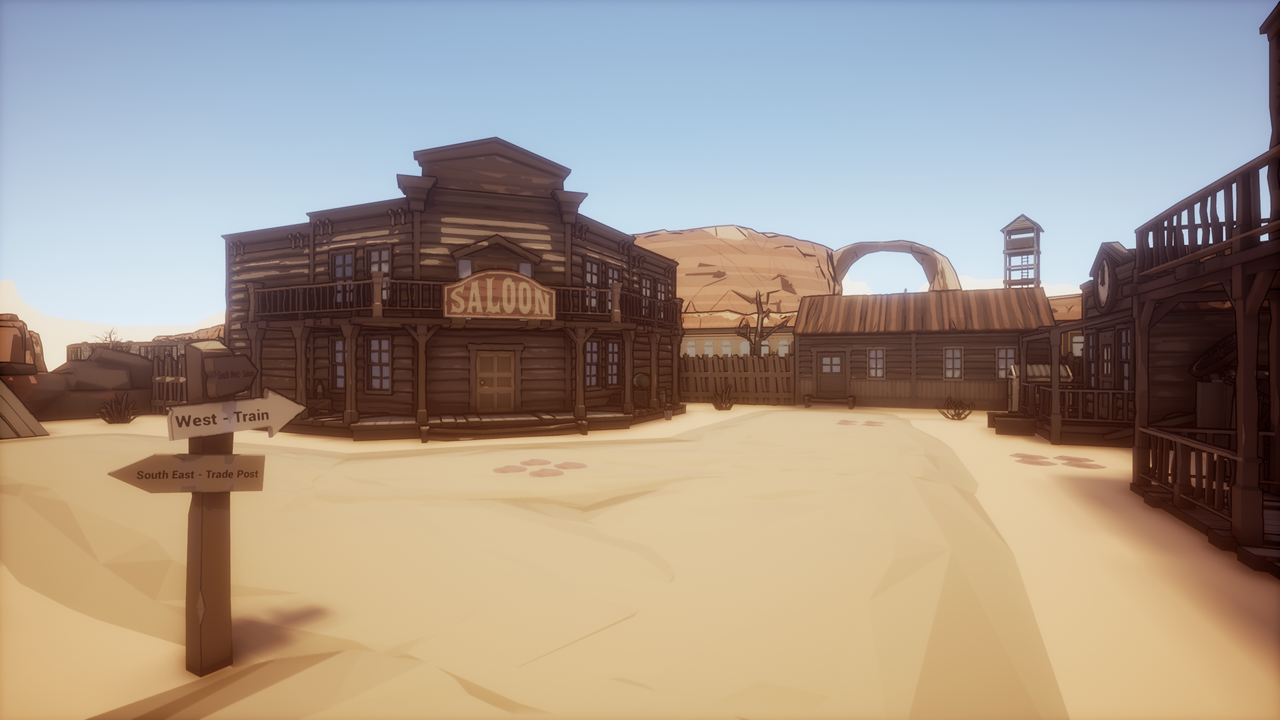 Your band of outlaws are hunting for gold and got split up. Can you reunite with your team, get into the mine to retrieve the treasure, and bring it back to the train?
Escape to Athelay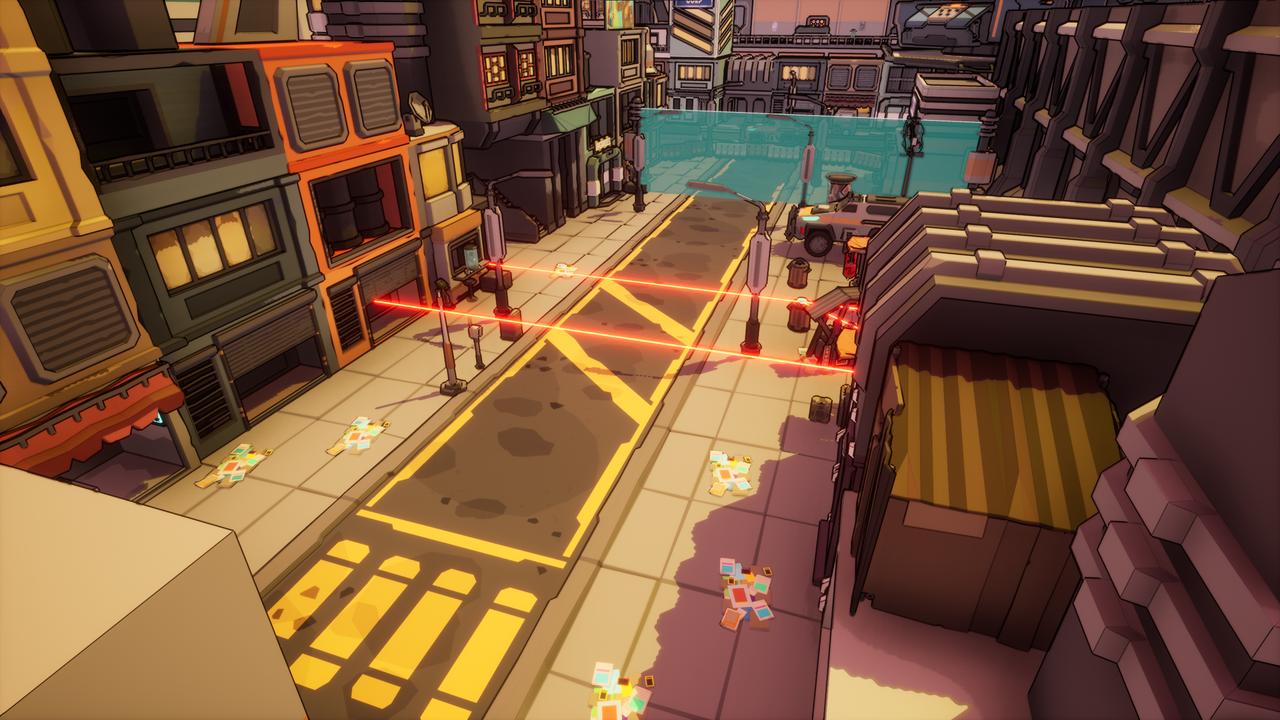 Your party has "borrowed" some prototype combat gear and are now on the run. Can you make it to the extraction point and escape the city before you're caught?
If you have any issues, please reach out and let us know. Thanks to everyone who has provided feedback during the demo to make the game what it is today, and thanks to everyone who purchases the game. We hope everyone enjoys it!